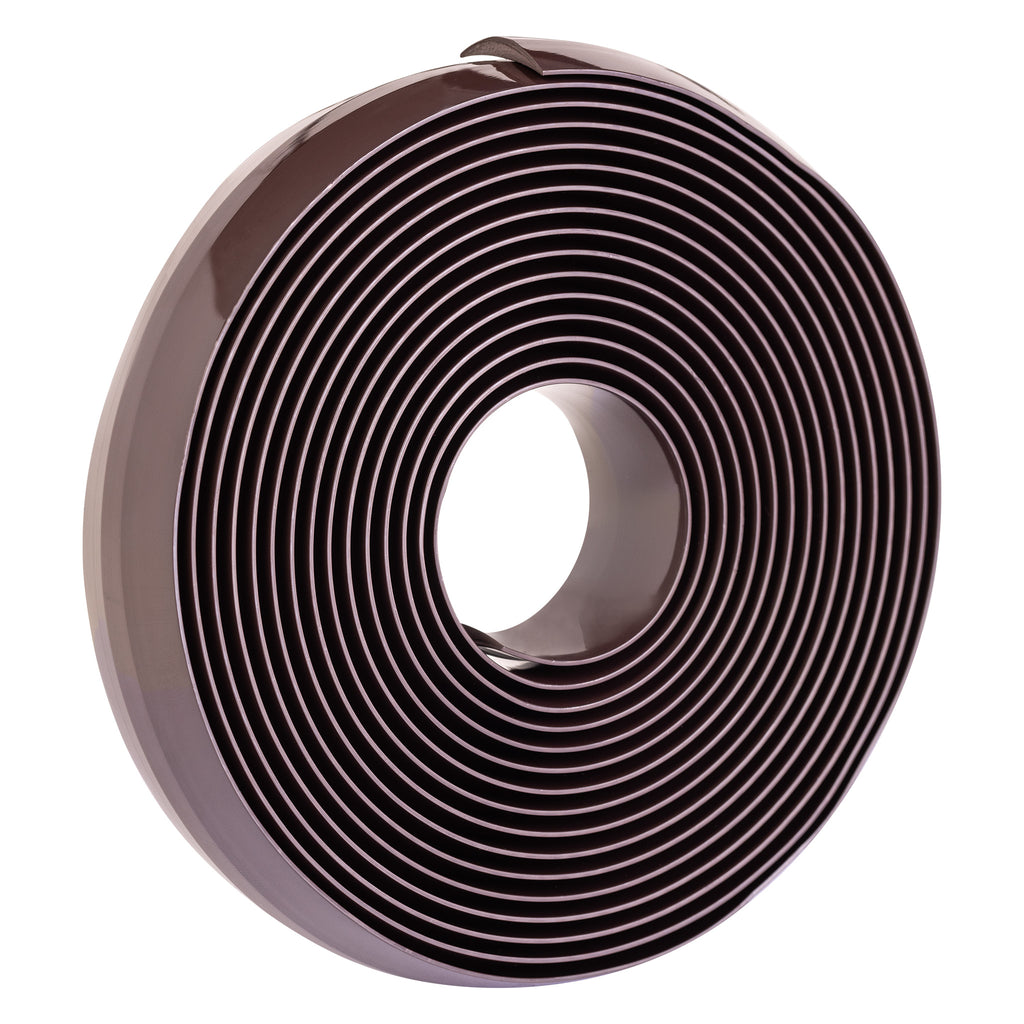 Magnetic strips (4 m)
19,90 €
Taxes and
shipping
calculated at checkout
Estimated delivery time: January 2024
Our tip: When you order your robot vacuum cleaner,order the magnetic strips that you need as well—and save on shipping costs!
With the magnetic strips, permanently mark off the areas that your robot shouldn't enter—for example, areas with potentially problematic obstacles. Or use them as demarcations during mapping. The Nexaro NR 1500 of course always recognizes edges that drop off, such as stairs, escalators, and elevators—both in mapping and in subsequent operation.
The demarcation strips can be easily cut to the needed length with scissors. They lie flat on any floor surface and can be reused at any time. If needed, they can also be fixed under carpeting of up to 1 cm in thickness.