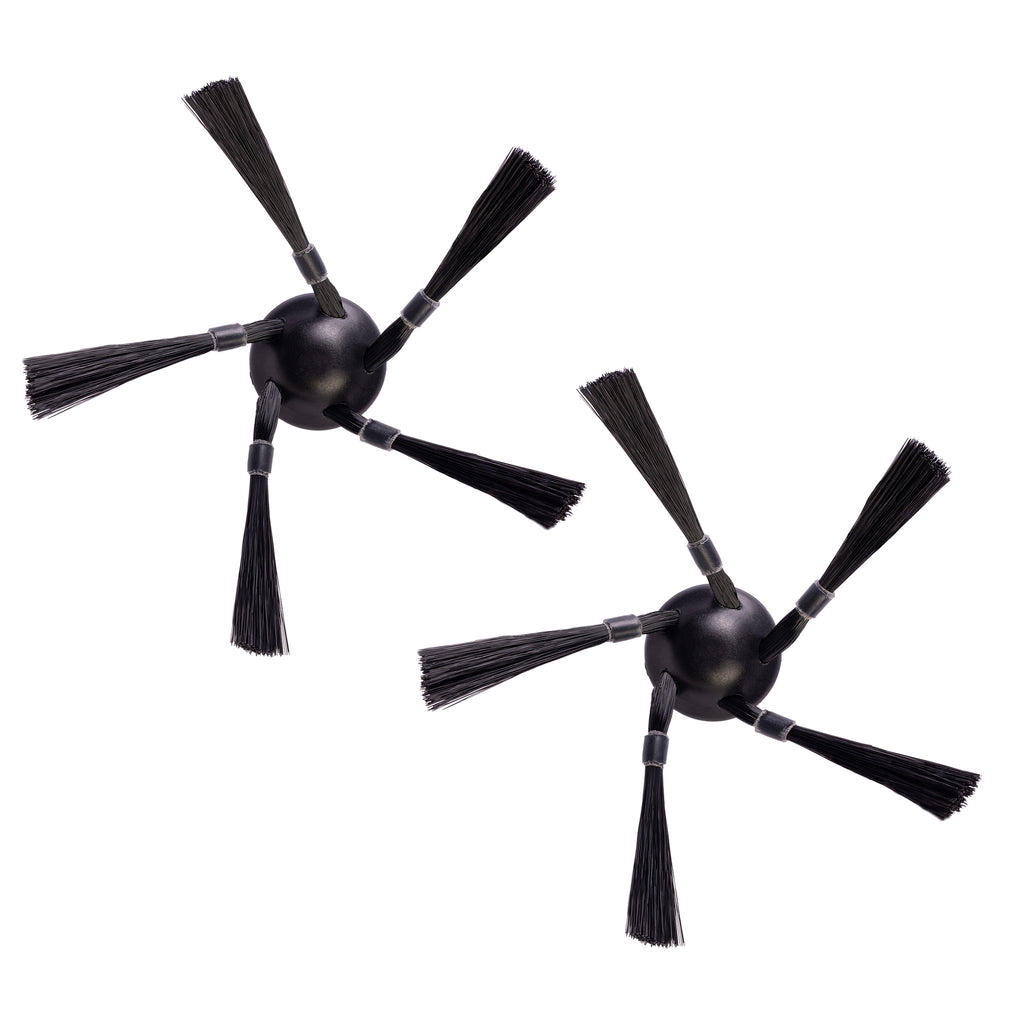 Side brush (2 total)
19,90 €
Taxes and
shipping
calculated at checkout
Estimated delivery time: January 2024
Our tip: Theside brush can be easily removed to free them of hair, threads, and fuzz.
The side brush moves dirt and dust directly to themain brush, enabling targeted cleaning in even the tightest corners. It shouldbe checked regularly and replaced when necessary in order to ensure theconstant optimum cleaning performance of the Nexaro NR 1500.
The side brush can be removed and reattached withouttools or prior technical knowledge—only a bit of care is required. Please note that, like themain brush, the side brush of the Nexaro NR 1500 is neither dishwasher-safe norwaterproof.