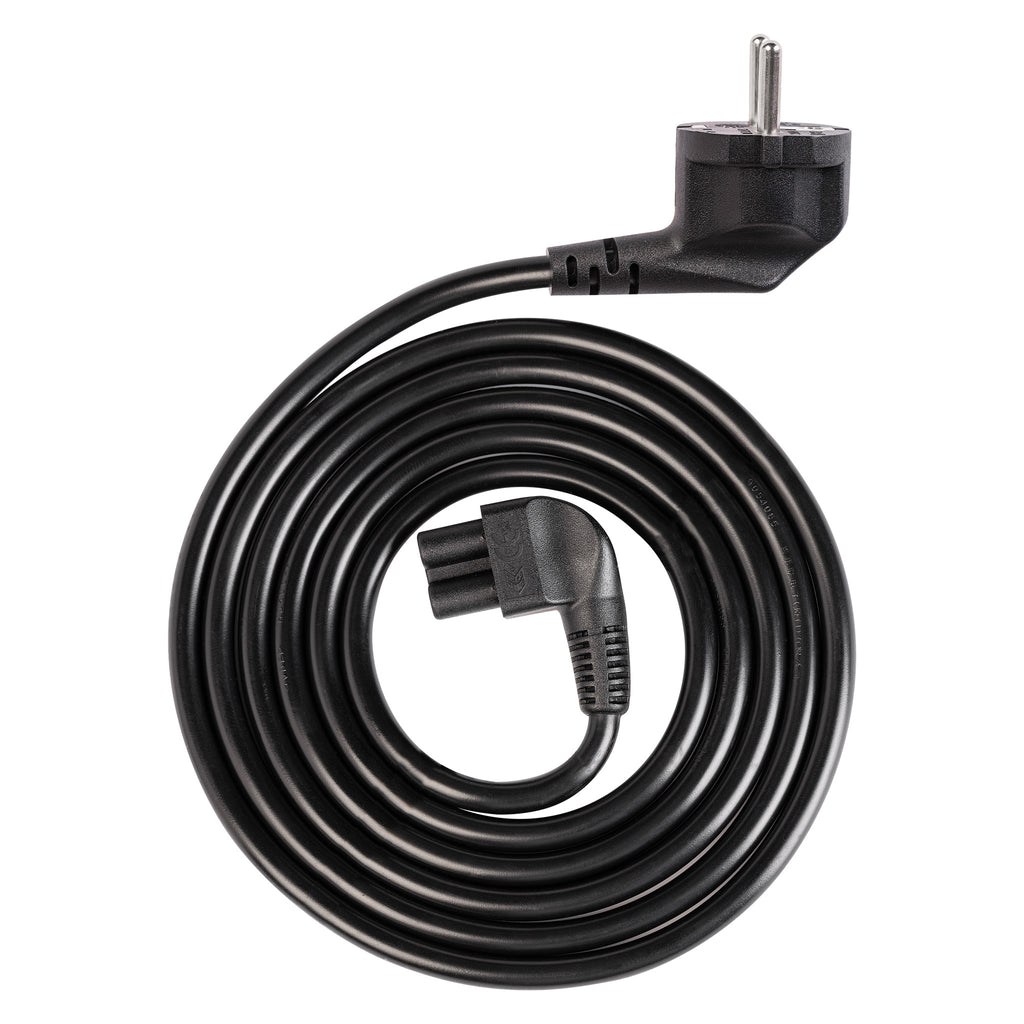 Power cord with E/F plug, long (3 m)
24,90 €
Taxes and
shipping
calculated at checkout
Estimated delivery time: January 2024
Our tip: If the Nexaro NR 1500 doesn't charge as intended, this is usually because the base station's power cord and plug aren't correctly connected.
The extra-long cord enables power to be supplied to the base station—and thus your Nexaro NR 1500 to be charged without interruption—almost anywhere you choose.
And when the full 3 m isn't necessary, you can simply wind the unneeded length around the base station's practical cord wrap.